Our Peterson Performance Culture is a source of guidance and inspiration – like many who work here.
We want to hear about the difference you are making in the life of others and share those stories right here on our new Community Page!
Learn more about how you can submit your story today and tell Peterson Spring how you make a difference!
Winning entries will be posted here on our Community page and on our Facebook page and a donation made to the nonprofit charitable organization.
Click on the link in the sidebar to learn more and submit your story!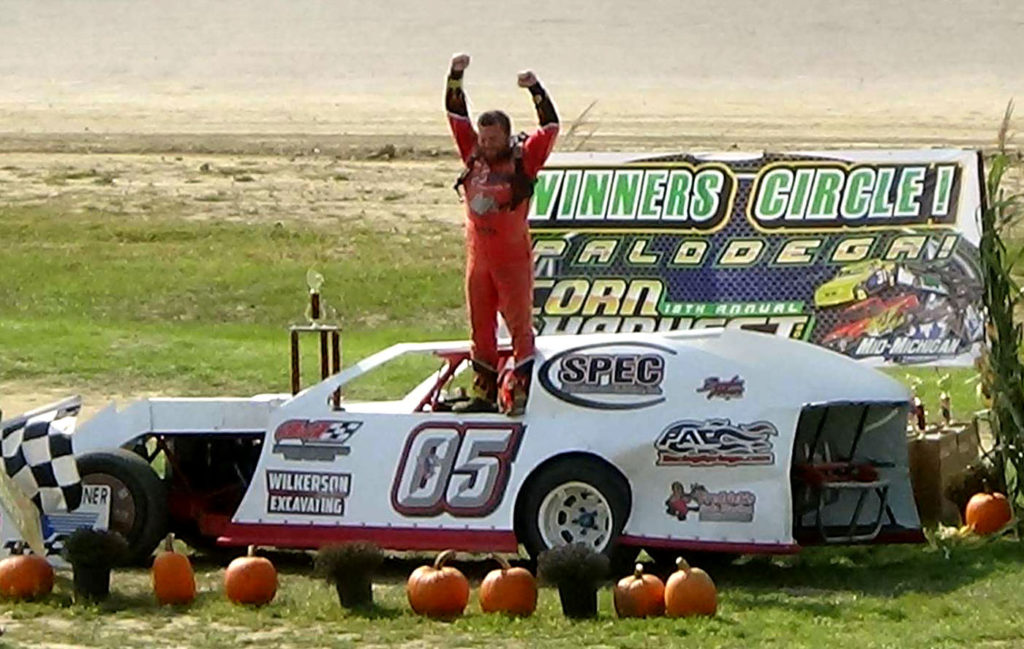 Here is the text to tell about the person who nominated a non-profit and the details of the donation.