[vc_row][vc_column][vc_column_text]
If you're looking for a career, look no further.
Join the Peterson Spring Team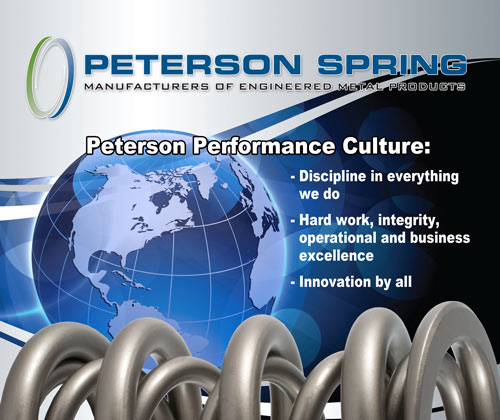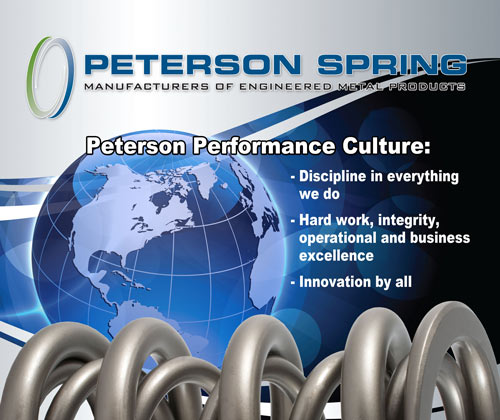 I started with Peterson Spring in 1986. I have had the pleasure of watching a small company grow into a great corporation to work for. The excitement of new products, customers old and new to work with make every day challenging and interesting. Working as a team to get the job done. I would highly recommend working at Peterson Spring.
Connie Holzhauer
Purchasing/Customer Service


Innovative Technology
World Class Benefits
First Class Wellness Program
Team Environment
Personal and Professional Development
Growth Opportunities
Flexible Work Schedule
Safe Working Environments
We Hire Veterans!
We have career opportunities for veterans, service members and their families.
We Hire Interns too!
Our interns gain hands-on experience from leaders in the industry. If you are interested in an engaging internship fill out our Careers form and submit today!
[/vc_column_text][/vc_column][/vc_row]